As Seen On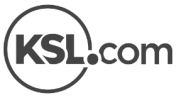 Expert relationship coaching at a fraction of the cost—any time, any place.


Real couples. This podcast features coaching sessions with real clients working through issues in their emotional and sexual relationship.


Real wisdom. Dr. Finlayson-Fife is uniquely qualified to help couples who grew up in sexually conservative environments to overcome their relational and sexual roadblocks.


Real change. If you are willing to put in the work and apply the principles discussed in this podcast, you will create positive change in your life.


Real convenience. This podcast can be downloaded and listened to at any time, in any place.
I LOVE this podcast format! Listening in on real coaching sessions and hearing Jennifer's direct advice for couples is incredibly helpful. Room for Two makes it easier to see how to implement the new things I am learning into my life and marriage.
"JFF's new podcast is awesome! Her candid conversations with couples expose that we all have weaknesses and areas to grow, as well as how much we can learn from each other. I found it very helpful to listen to others' stories and could see myself and my relationship challenges better. I'm super excited she's offering this new way to learn!"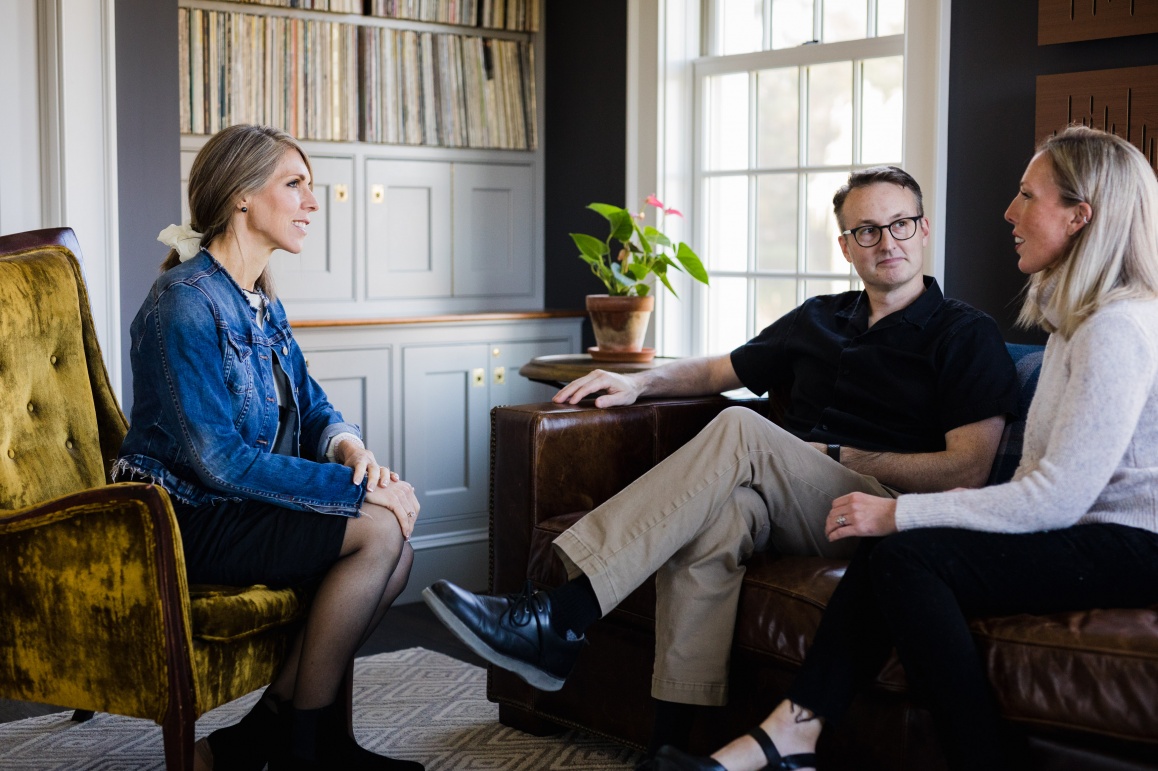 Exclusive benefits you won't get anywhere else
Opportunities for FREE Coaching
Apply to become an anonymous guest on Room For Two! Guests will receive one free coaching session with Dr. Finlayson-Fife.
Priority Access to Live Events
Annual podcast subscribers will receive early access to live event tickets!
Free 30 Minute Mini-Course
Annual subscribers will receive Dr. Finlayson-Fife's free 30 minute online course on creating a better sex life.
Exclusive Facebook Group
Enjoy exclusive access to a Facebook Group created just for our annual subscribers. Have discussions, share resources, and find support with other subscribers.
Annual Subscription
This subscription is designed for those who want all access to Room for Two, including unique opportunities to connect and interact with Dr. Finlayson-Fife.
Room for Two Podcast Access for 12 Months
Opportunity for a FREE Coaching Session (as anonymous podcast guests)
Exclusive Facebook Group Access
30 Minute Mini-Course


$97/year
($8.08 per month, charged annually)
Room for Two Episode Sampler
Purchase a Room for Two episode sampler to experience FIVE of the most popular Room for Two episodes with no monthly or annual commitment.
Reviews from podcast listeners
"Don't tell Dr. Jennifer this, but this podcast is undersold. Transformational is not a strong enough word to describe the impact that Room for Two has had on me and on my marriage. It offers a mirror to me that I can take out and look at as often as I need to, it shows me new things within myself to confront and is helping me grow more intimate with my wife (and best friend).

I have always loved listening to JFF, but hearing her in the context of a real coaching session with real people is AMAZING! The context, insights, and observations she shares tie everything together in an incredible way that makes it easy to understand and see in yourself. I look forward to more episodes!

"This podcast has been so helpful for my husband and me. We have learned so much and we find pieces of things we struggle with in the lives of each couple. This has given us a springboard for some great conversations. Room for Two has changed our marriage for the better! I would highly recommend it to anyone who wants to strengthen their marriage."

"Thank you, Jennifer, for making these podcasts available and at such an affordable price. You have truly found your calling in life. I marvel at your ability to call things as they are, speaking truth in difficult situations and doing it so eloquently. You are one of the greatest latter-day saint voices of our time, for sure!"

"Just wanted to say I am SOO thankful for this format! My husband and I were just talking the other day- it is similar to how David Schnarch wrote Passionate Marriage- using 'stories' to show how principles show up in real life. We VERY very much appreciate JFF's brilliance and dedication in general, and are grateful to everyone for sharing their 'dark nights of the soul' with us!

We look forward to this podcast every week, and are growing in leaps and bounds!"

"I have found value in every episode. I definitely appreciate the multiple episodes, and seeing the change. That is helpful. I loved episode 23 with Anna and Kevin. I can't wait to hear the next chapter in their story. I also love that we have access to the whole podcast so that I can go back and re-listen to previous episodes, get caught up and learn new things a second (or third, fourth, fifth) time."

"In every single episode I feel like Dr. Jennifer Finlayson-Fife has opened a window into my marriage and is speaking directly to me and my wife. I have learned a lot about how I function from others' stories. The real-life examples make it much easier to relate the big picture ideas into real-world applications."

"My husband hasn't listened to the podcast yet but after I listened to the first episode I saw a lot of that couple's patterns in us…we were able to have what is probably our first productive disagreement ever. I was able to see some of the patterns that we have been caught in and break them. It was only one disagreement and we still have a long way to go, but I feel like we're actually making progress now."

"I love Room for Two! I eagerly await each episode because it's far easier to understand the concepts when they play out in real live counseling sessions. Finlayson-Fife is masterful at modeling directness with compassion. So refreshing!"

"I love all episodes and it's hard to know which has been most impactful to me personally but the recent Jeff and Darla episodes are fascinating! I love listening to Jennifer tease apart and get to the root of the issues they are having. It is beautiful to witness the walls coming down, ownership of problems, and so much progress being made to what I thought was a hopeless situation. Jennifer is amazing at what she does and I am so grateful to those who are willing and vulnerable enough to throw it all out there to give the rest of us hope!"

"I am aware JFF receives many thanks for what she is doing for the world of marriages in RF2. Please tell her I am among those who are being blessed. I just finished listening to episode #29. I love the progress this couple has made over the four episodes. I wish I had a transcript of this episode because there are so many lines and teachings that I would underline and highlight and stamp into my brain. RF2 is life-changing and I am very thankful."

"In every single episode I feel like Dr. Jennifer Finlayson-Fife has opened a window into my marriage and is speaking directly to me and my wife. I have learned a lot about how I function from others' stories. The real-life examples make it much easier to relate the big picture ideas into real-world applications."

"Please let Jennifer know that we think Room for Two is an absolutely brilliant idea to help couples learn from other couples. It really does accelerate the process of self and couple development! Jennifer is so effective and brilliant in how she unravels the complex couple challenges compassionately and with tender humor. I am forever grateful for her and her work! It has literally saved our marriage! We are hard-core fans!"