This immersive 3-day retreat will give you a new understanding of your desires, sexuality, spirituality, and self that will open you up to entirely new possibilities.
You can learn more about this event and purchase your ticket HERE.
The 2023 Art of Loving retreat will be held at Holmstead Ranch Resort in stunning St. George, Utah!
During this immersive 3-day experience, Dr. Finlayson-Fife will unpack the damaging messages our culture offers men about masculinity and sexuality, and then she will offer those who attend a path forward to greater sexual self-confidence, more trustworthiness, and more mutual desire.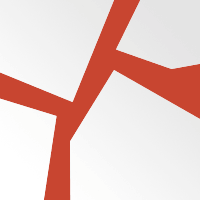 Spend hours each day learning from Dr. Finlayson-Fife in person.
Ask your questions and get feedback directly from Dr. Finlayson-Fife!

Learn from other participants as they engage with Dr. Finlayson-Fife in role-plays and rich discussions.
Benefit from immersive and life-changing experiences that will shift your thinking and give you a powerful way to address your relational and sexual challenges.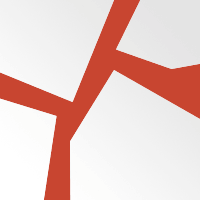 In addition to daily instruction, you'll also enjoy connecting with other like-minded men, delicious gourmet meals, and group activities--including on-site pickleball, and volleyball.


Here's what past participants have said: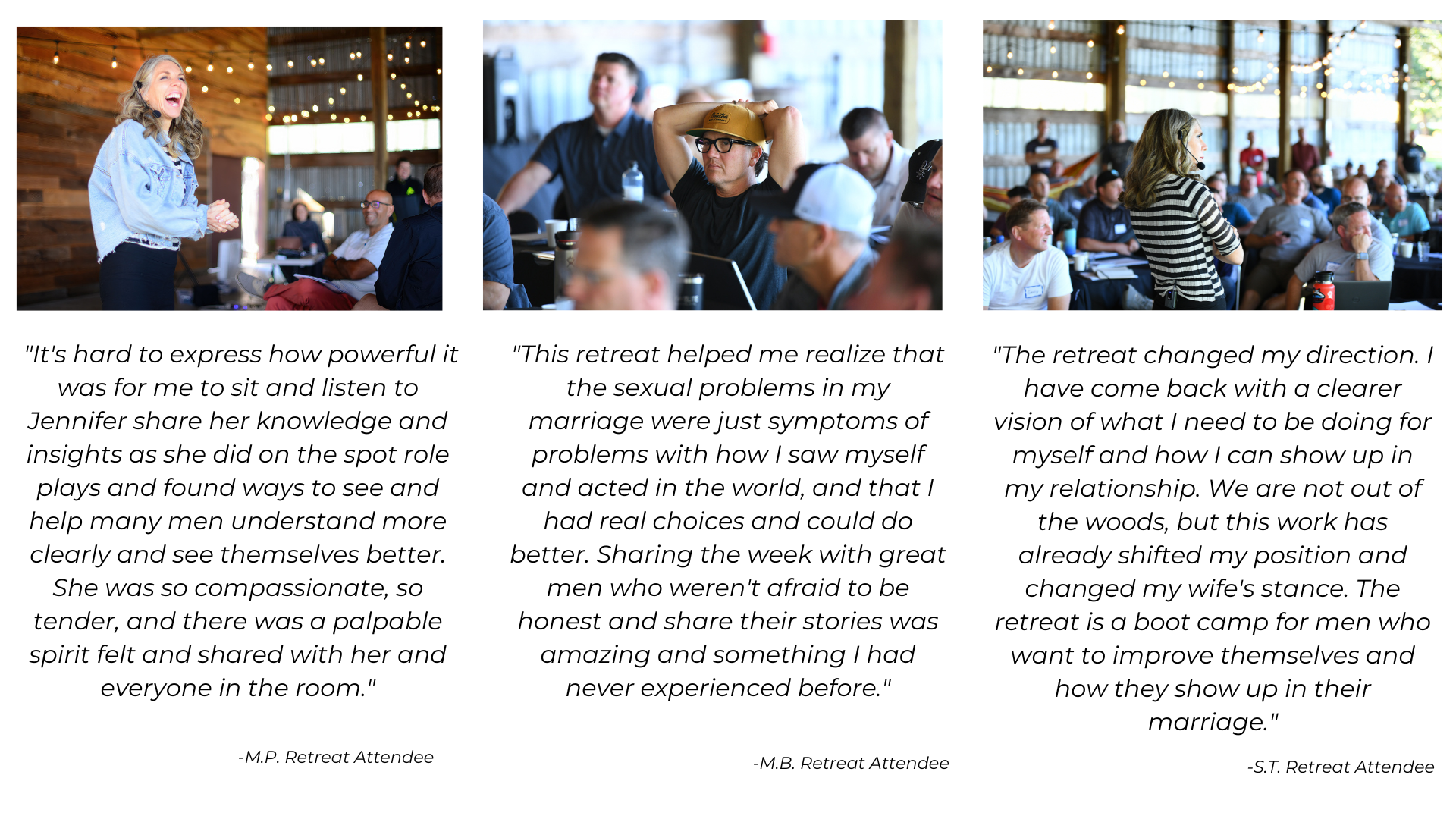 Click HERE to purchase your ticket!